Industrial design, in the 20th century, was represented by two main streams: the rationalist-minimalism of Bauhaus in Germany and the Italian Design, from Giò Ponti to Achille Castiglioni, Bruno Munari, Enzo Mari.
In the early 2000s, the Italian designer Manuela Gandini fused minimalist design with the industrial archeology, of which Milan is the icon. The result was a new language, ultra-abstract and genderless, with an exclusive and 'intellectual' appeal, far away from postmodernist's beaten tracks.
She goes beyond the notion of 'brand' with the idea that "Each person is a brand. It's about to find it out".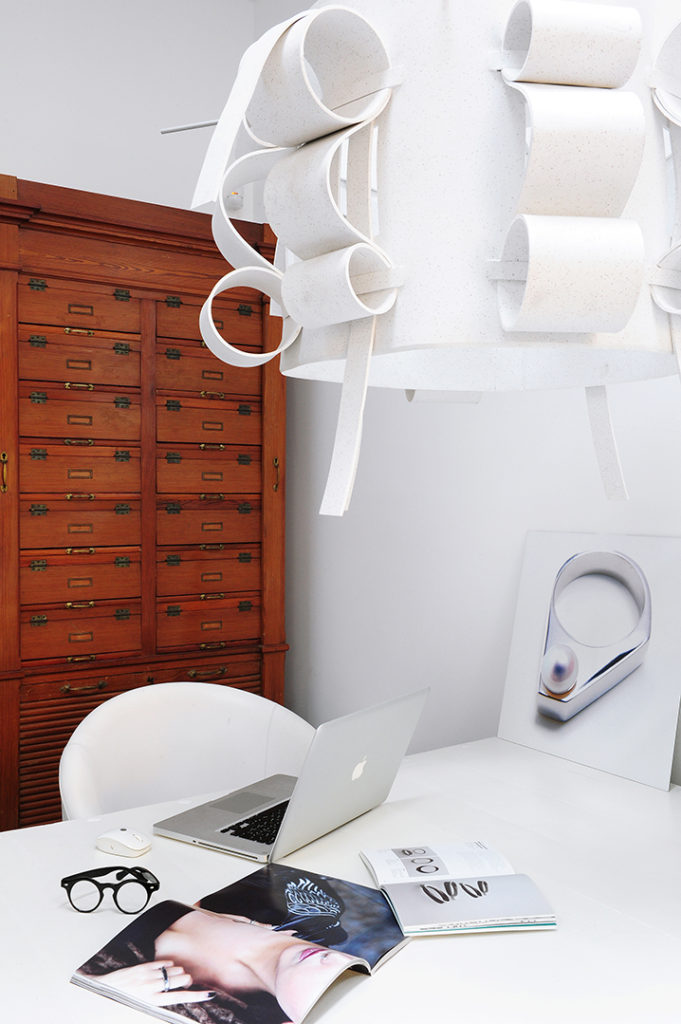 MANUGANDA is part of the permanent collection The New Italian Design of Triennale Design Museum and the 4th Permanent Collection of Museo del Gioiello of Vicenza.
Exhibitions and museums:
Triennale Milano
Museo del Gioiello Vicenza
Palazzo Reale Milano
Dongdaemun Museum Seoul
Palazzo Morandi Milano
Museo delle Arti Decorative Torino
Kunstegewerbemuseum Berlin
Castello Sforzesco Milano
Italian Pavillion Expo Shanghay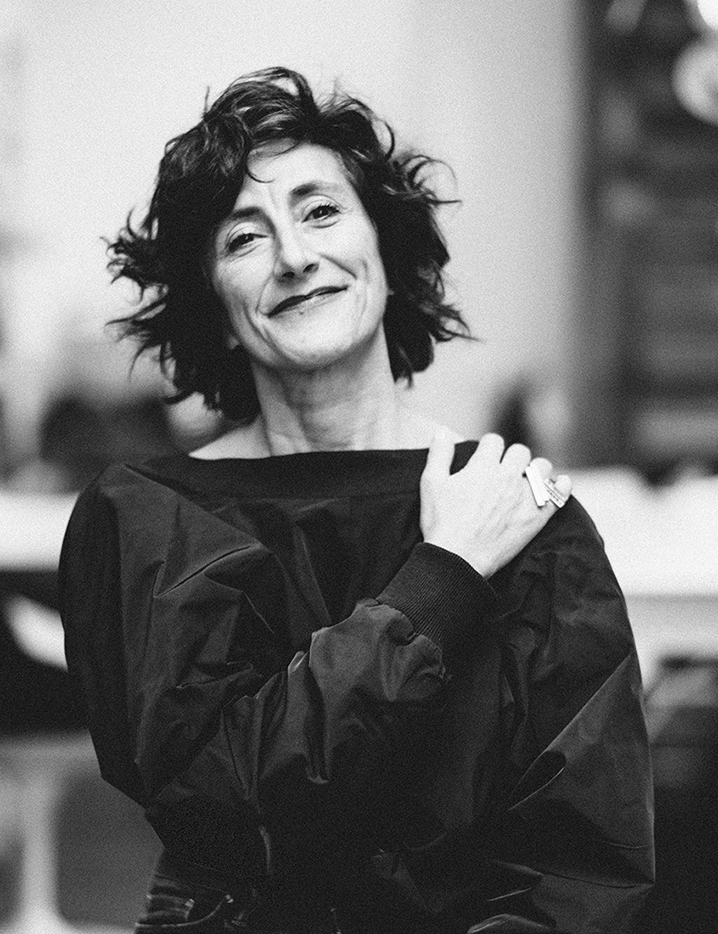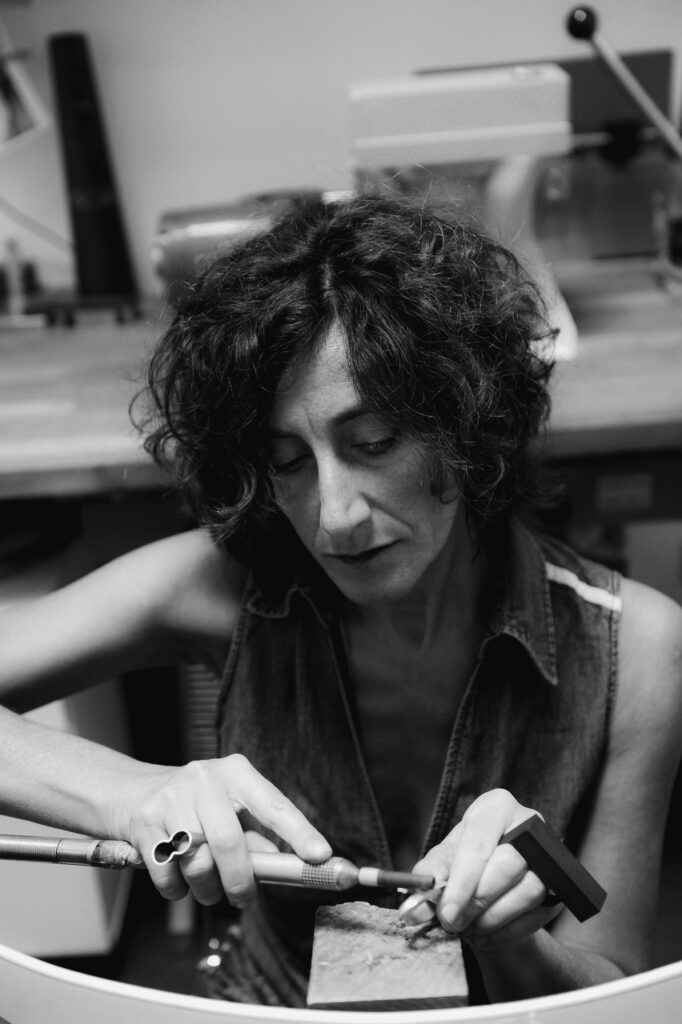 Born in Alessandria (Italy), Manuela Gandini lives and works in Milano.Graduated in Computer Science, she worked for Information Technology companies for several years.
In 2004 MANUGANDA was born as a brand.