For transgressive yet ethical jewellery lovers, unconventional "beginners" of any age and gender, MANUGANDA is an Italian high quality jewellery brand that combines technology, design experience, uncommon matters to create everlasting pieces. Researching the relationship between innovative abstract shapes and the human body, MANUGANDA provides a customized unique journey across the contemporary jewellery world. MANUGANDA jewellery can be worn over the life as the first day in a sort of new idea of "luxury" based on exclusivity and durability beyond the stereotypes.
Born in Alessandria (Italy), Manuela Gandini lives and works in Milan. Graduated in Computer Science, she worked for Information Technology companies for many years. In the meantime she cultivated her interest in design and contemporary jewellery, developed and created a brand. In 2004 MANUGANDA was born with the launch of the first signed collection.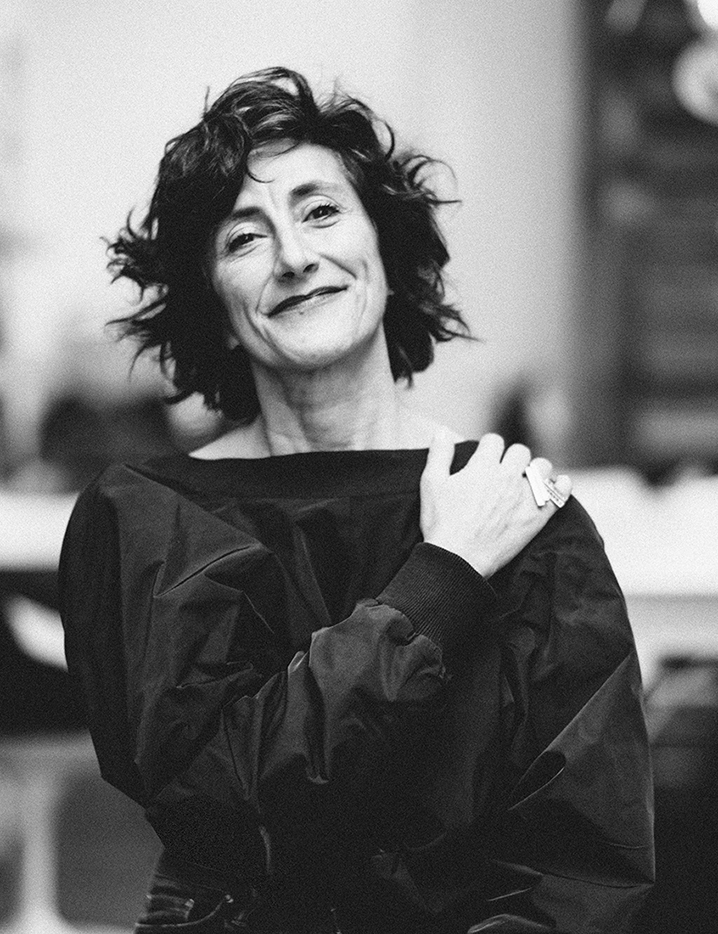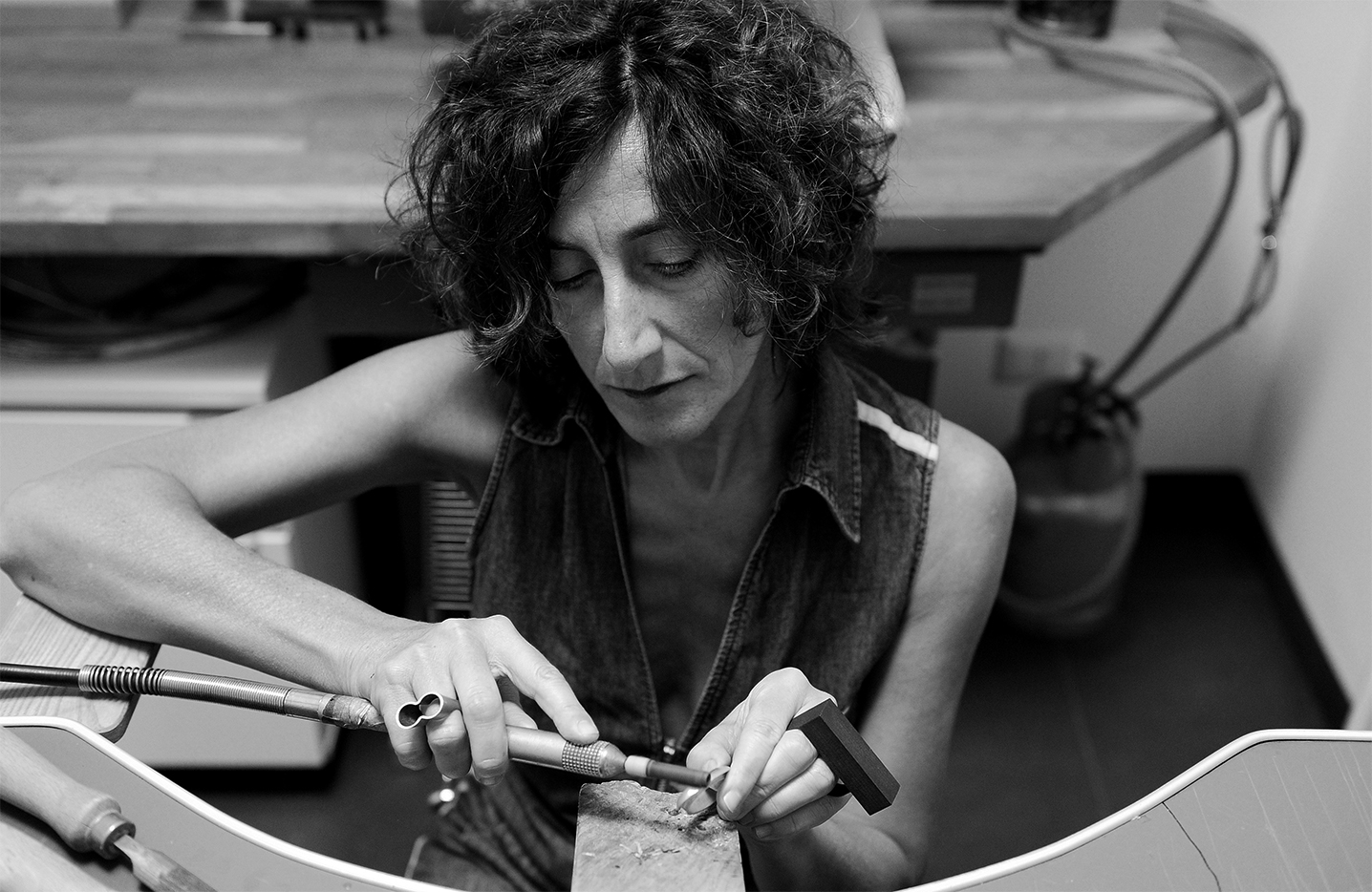 MANUGANDA jewellery has been selected for "THE NEW ITALIAN DESIGN" project of Triennale Design Museum, that represents the Italian Design in the world, and also were exhibited at Triennale of Milan, Palazzo Reale of Milan, Jewellery Museum of Vicenza and in other many international exhibition dedicated to contemporary jewellery. MANUGANDA permanent collection is a selection of the most significant pieces created over the years.