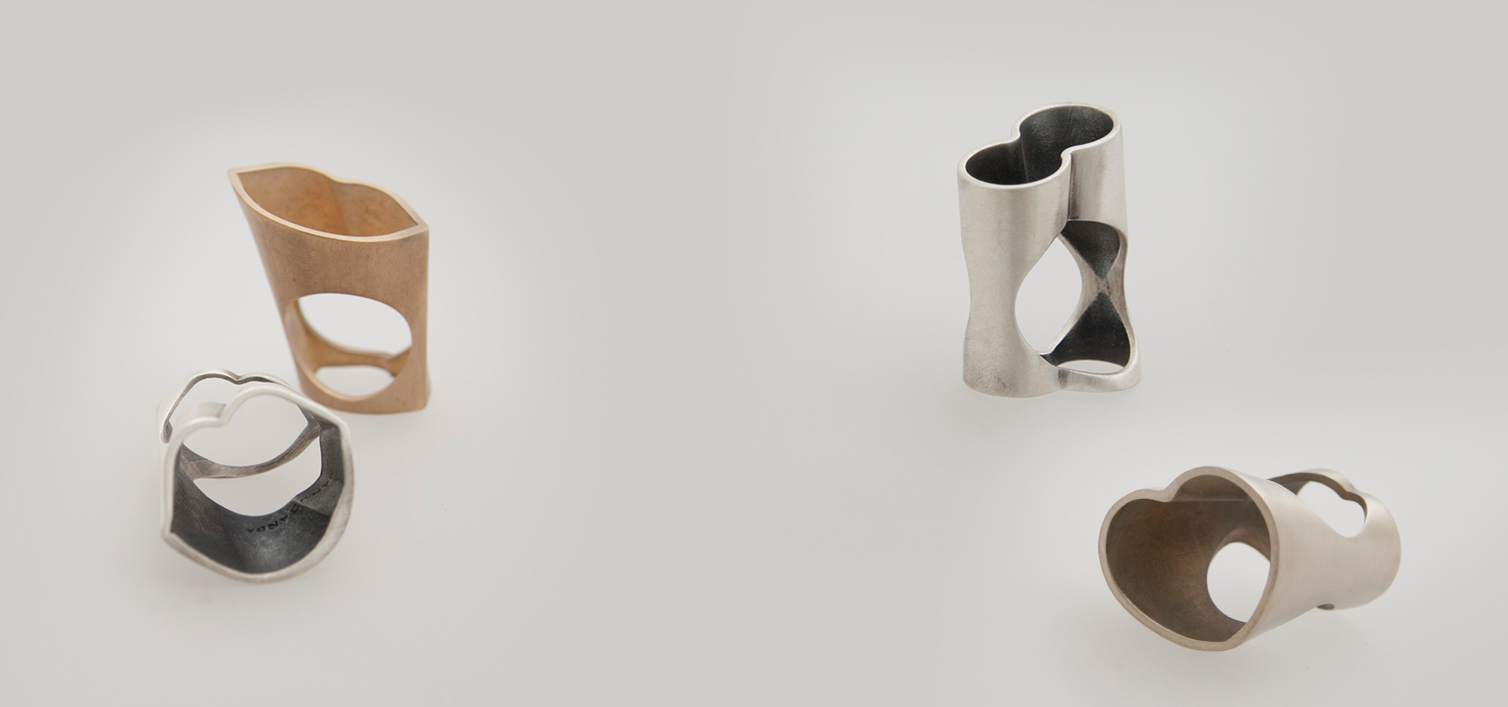 CANZONI D'AMORE rings | anelli
made to order in your size in 3 weeks | su richiesta nella tua misura in 3 settimane
bronze or sterling silver | bronzo o argento 925
from 245,00 euro
ORDER HERE
BACK
24MILA BACI – SENZA FINE – CUORE MATTO
These rings speak of love involving a strong intimacy of the message and a delicate symbolism. Bold pieces that become the means of expression of a thought, without that it will become yelled or trivialized.
Questi anelli parlano d'amore con una forte intimità del messaggio e un delicato simbolismo. Sono gioielli che diventano mezzi di espressione di un pensiero, senza che esso divenga urlato o banalizzato.