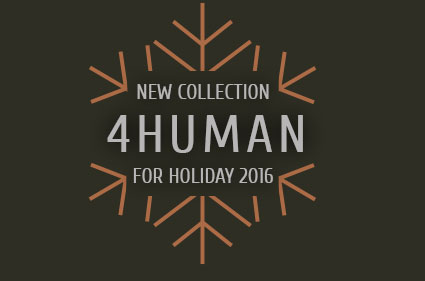 A series of interchangeable and versatile jewellery pieces, plain in their design, involving a strong intimacy of the message and a delicate symbolism.
An expression of friendship, love or kinship.
This collection was designed for all. Without barriers of gender or age.
It's 4HUMAN.
Una collezione di gioielli intercambiabili e versatili, essenziali nel design, che implicano una forte intimità del messaggio e un delicato simbolismo.
Un'espressione di amicizia, amore o parentela.
È una collezione pensata per tutti. Senza barriere di genere o età
È 4HUMAN.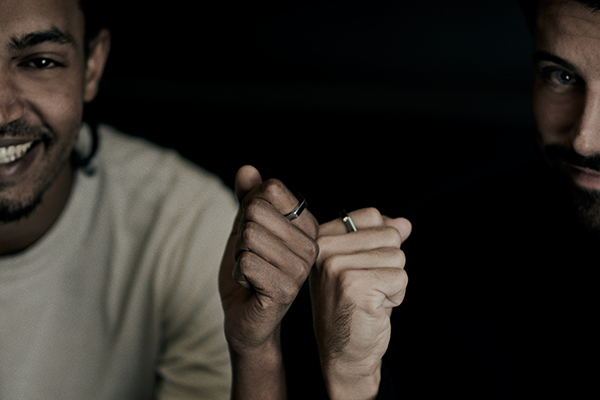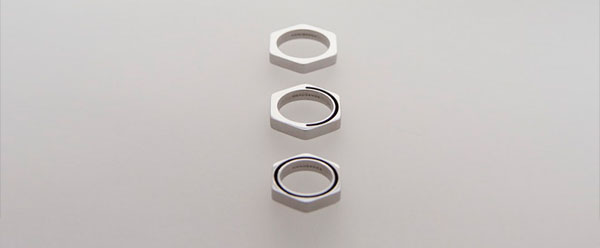 HEXAGON
Ring/pendant with hexagonal base in 3 variants. Ergonomic, lightweight and comfortable, but unusual.
Anello/ciondolo con base esagonale in 3 varianti. Ergonomico, leggero e comodo, anche se fuori dagli schemi.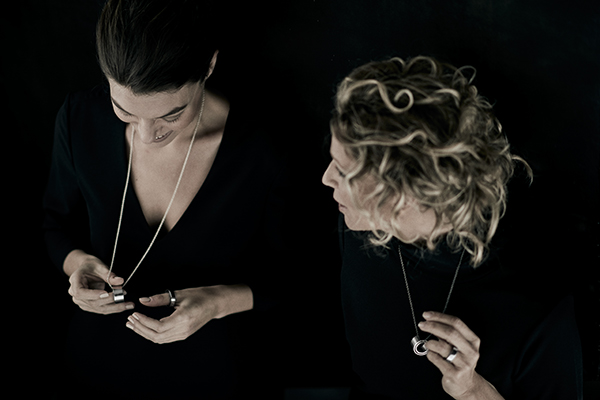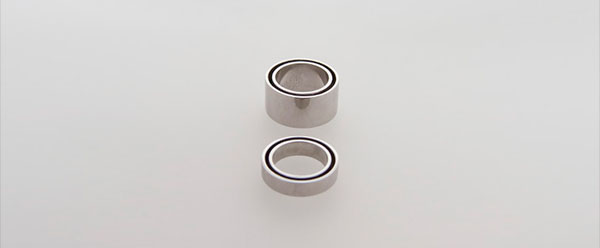 TUBE
Ring/pendant with a simple and complex shape at the same time. It materializes in a play of solids and voids. Available in 2 different heights (7mm, 15mm).
Anello/ciondolo dalla forma semplice e al contempo complessa che si materializza in un gioco di pieni e vuoti. Disponibile in 2 varianti di altezza (7mm, 15mm).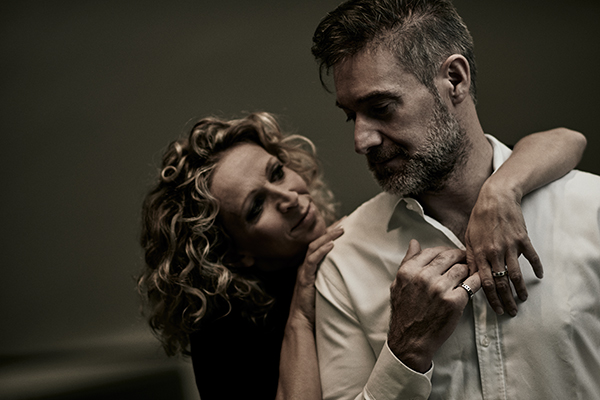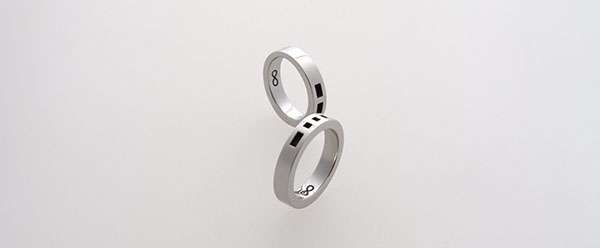 M-ALPHABET
Ring/pendant with engravings representing a letter of the Morse alphabet. An obsolete method of communication meets the contemporary design Anello/ciondolo con incisioni che rappresentano una lettera dell'alfabeto MORSE. Un desueto metodo di comunicazione incontra la contemporaneità del design.
CREDITS: Photographer RICCARDO TORRI - assistant Manuel Mambrini / Hair and make-up ROSSELLA SEMERARO – OTHER FACE / Models Alice Giuliano, Marcella Robiglio, Fabrizio Coscia, Sirak Meconnen, Marcello Pirovano